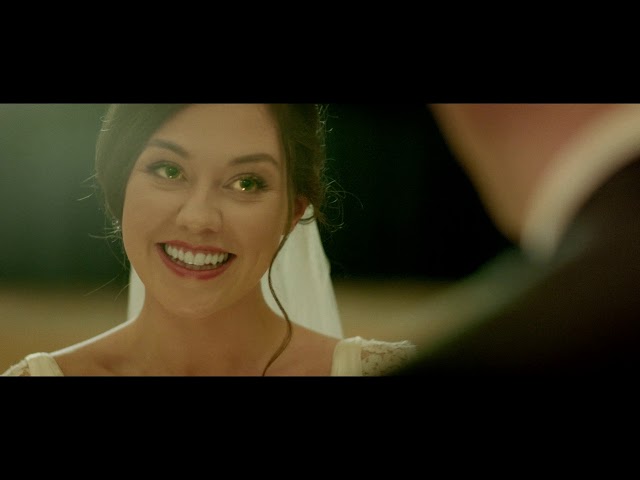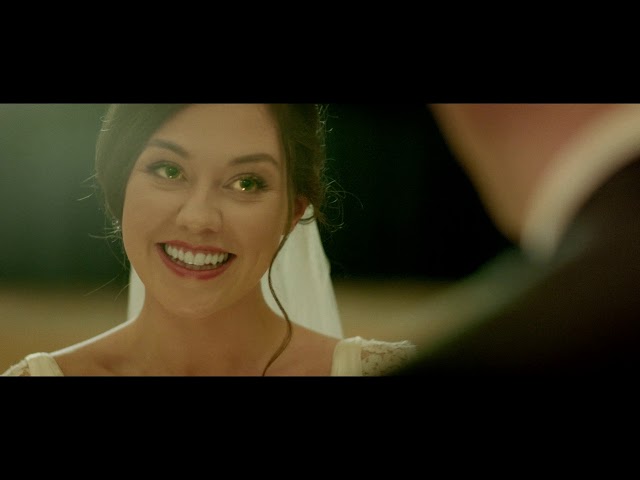 Weddings at the Banking Hall
Steeped in history, nestled within the 19th century iconic buildings of College Green and overlooking
Trinity College Dublin, the Banking Hall at the Westin Dublin emanates a grandeur fit for only the most special of occasions.
With a grand private entrance through the stunning façade on College Street, this unique venue was designed to
impress as one of the country's leading banks in the 1860's and it has been sensitively restored with magnificent
marble pillars, towering mahogany doorways and exquisite crystal chandeliers.
Its opulence creates the most exclusive of backdrops in which to celebrate your devotion to each other surrounded by those you hold dearest.
With Dublin on our doorstep, you can choose from a wealth of unique locations to create the most breath-taking wedding photographs.
Our dedicated Wedding team, with their meticulous attention to detail, will be there to guide you through
every step of your journey. Combining our experience with your vision, we will create an
unforgettable and bespoke wedding day, the memories of which you will cherish.